McAlister's Deli is a restaurant chain rooted in Southern towns and suburbs. It's a place for busy moms to feed their families, enjoy a few minutes of hospitality, and relax. But once a year, on Free Tea Day, all kinds of people—college kids, gym rats, other weirdos—line up at McAlister's for free iced tea.

So we thought, what would a regular customer think of these tea-sipping amateurs? She'd have to wonder, are these rookies ready...for giant tumblers of free iced tea? And who better than HER to knock them into shape?


"Coach Proves It" social video


"Scary Lady" social video


"Treadmill" social video


"Brr" social video




Reaction GIFs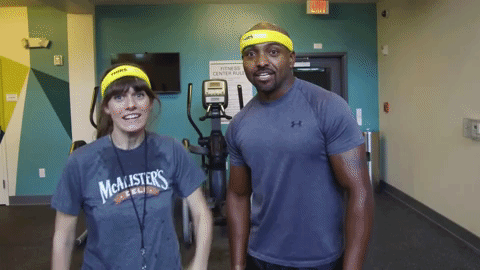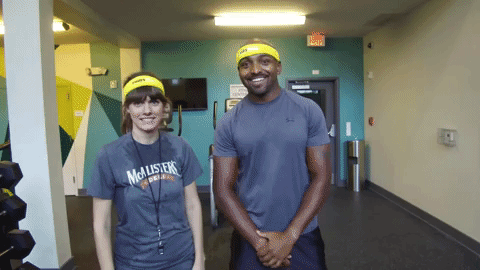 We had a budget of less than $5000 and half a day to shoot. Most of the production value went to Coach Mom. Outcomes were strong; the #FreeTeaDay hashtag increased 18% over the previous year. Lots of social conversations where McAlister's needed them.